Escape Room Referral Program
We love serving our clients, offering them the best marketing in the industry. One of the biggest compliments our colleagues and clients can give us is to recommend us to other eye care professionals. Our referral program is a way for us to say thank you and to continue giving back to our supporters.
We've made referrals super easy! We'll give you up to $500 for every client that signs up for our full marketing program as a direct result of your referral. There's no limit to how many referrals you can make or how much money you earn! We appreciate the love, and we're happy to share it.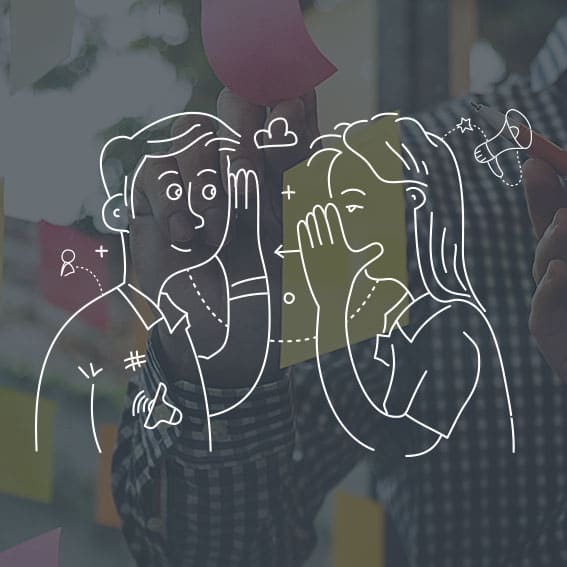 How Referral Program Works
We'll pay $500 per referral depending
on what program they sign up for.
As soon your colleague finishes their onboarding session with us, we'll schedule your payment. You can expect your referral bonus within 30 days of their onboarding.
Just one! Clients must be referred directly by you and sign up for a Escape Room PPC's Practice or Medical Niche program.
In case we haven't said it enough yet; thanks for your business! We appreciate you!
keyboard_arrow_leftPrevious
Nextkeyboard_arrow_right
Love working with the team at ERPPC. They're very professional, flexible, friendly, and helpful. When focus needs to adjust, we work together to get the best service. Enjoyed the data behind their suggestions too. Recommendations come back by accurate data, which is hard to come by with some companies.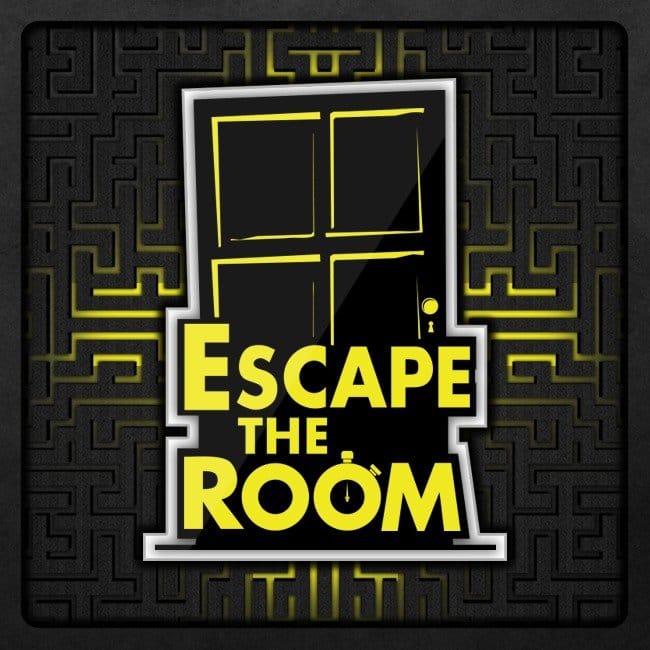 The escape Room PPC team is a true pleasure to work with. Honesty, Integrity, Transparency is included in their policy. They reduced overall cost while maintaining efficiency & they have increased our bookings by 73%. I would highly recommend their services.
It has been a wonderful experience working with Escape Room PPC Limited. They are highly knowledgeable and resourceful on all matters of our escape room. In addition, everyone I have come in contact with is so friendly and willing to assist in the escape room ppc team, creating a gratifying business relationship.
Ever since we started working with Escape Room PPC Group, our Google Ads campaigns have boosted performance. The team always comes to the table with new and fresh ideas. They have a very talented design team, and their ad copy was also top class. I would highly recommend working with them.