We Believe In Solution-Based Marketing
We don't just manage your online advertising — we provide a full-funnel marketing strategy that leverages the best online marketing platforms and services to address the challenges stopping your Escape Room from reaching its full potential. You've set a high bar for success. Let EscapeRoomPPC help you solve your marketing challenges and exceed your goals.
Google ads & Other Paid Search
Facebook ads & other paid social
Website Conversation Rate Optimization
Creative Services & Google Ads Banners
Love working with the team at ERPPC. They're very professional, flexible, friendly, and helpful. When focus needs to adjust, we work together to get the best service. Enjoyed the data behind their suggestions too. Recommendations come back by accurate data, which is hard to come by with some companies.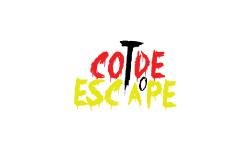 The escape Room PPC team is a true pleasure to work with. Honesty, Integrity, Transparency is included in their policy. They reduced overall cost while maintaining efficiency & they have increased our bookings by 73%. I would highly recommend their services.
It has been a wonderful experience working with Escape Room PPC Limited. They are highly knowledgeable and resourceful on all matters of our escape room. In addition, everyone I have come in contact with is so friendly and willing to assist in the escape room ppc team, creating a gratifying business relationship.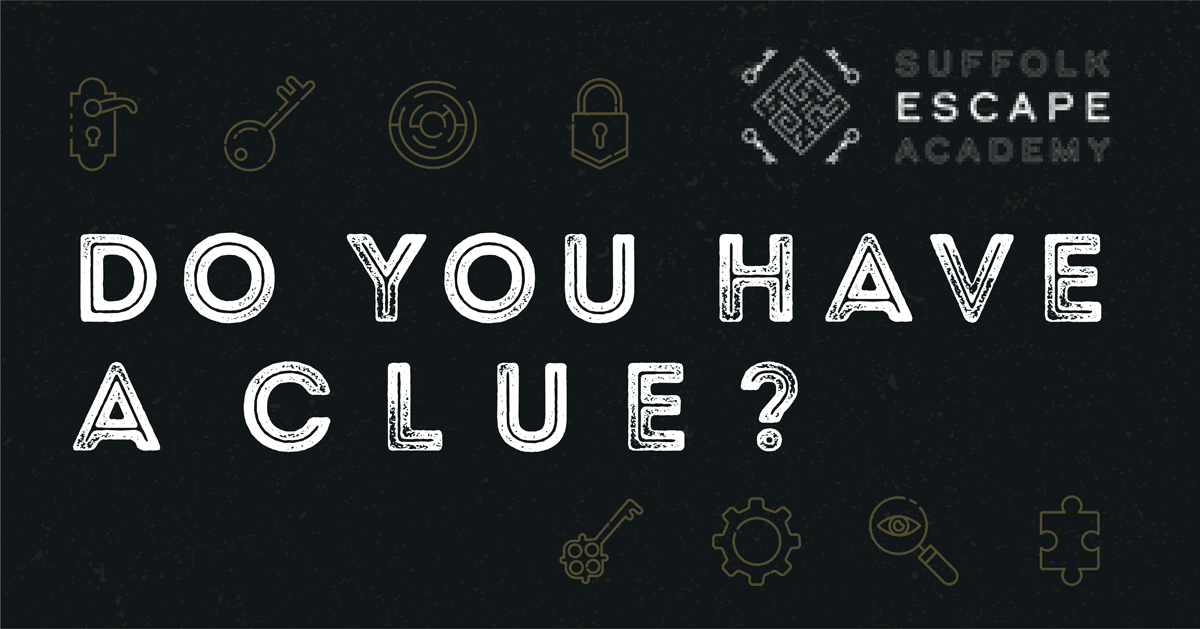 Ever since we started working with Escape Room PPC Group, our Google Ads campaigns have boosted performance. The team always comes to the table with new and fresh ideas. They have a very talented design team, and their ad copy was also top class. I would highly recommend working with them.
FAQs (Frequently Asked Questions)
Have a question? Please check these Frequently Asked Questions to see if the answer is here.
Why should I choose EscapeRoomPPC over a different online marketing agency?
We understand Escape Room marketing better than any other digital advertising agency in the U.S. because we have the most experience and a proven track record of success. We have helped hundreds of Escape Room owners like you achieve enormous business growth. Please take a moment to read what our customers are saying about us.
How much of an increase in Escape Room bookings should I expect?
The number of bookings your digital advertising campaign drives depends on many factors. Population density and demographics, your escape room theme, and your budget will affect your website's traffic and how much of that traffic converts into bookings. We always do our best to get you optimal results, and most of our clients get a minimum of 4X more bookings with our service.
Do I have to Sign Any Long-Term Contracts?
No, never. All EscapeRoomPPC digital marketing plans are 100% contract-free. If you're not happy with our work, you are free to move on. We hate paperwork and, more importantly, believe in our abilities and Escape Room marketing expertise.
Will you use my existing ads campaign?
If your current ads campaign is worth fixing, we will make the necessary changes and continue running it. However, if your campaign varies too much from the standard we work with, we will start from scratch and design a new ads campaign for your Escape Room.
How much do I have to spend on my ads campaign?
There is no budget limit for PPC campaigns. Usually, the more you spend, the better your results will be. Once we know your Escape Room and your competition, we can give you an estimated ad spend budget that will be most effective for your situation. Our clients typically spend around $1,000- $3,500/mo, on average.
What if I want to continue working with my current marketing agency & work with EscapeRoomPPC for pay-per-click ads?
We don't mind at all! Our plans are perfect for clients who want to work with us for their PPC advertising needs and continue working with other agencies for their website, SEO, and other related services. We manage your pay-per-click ads campaigns while you continue working with other agencies for different services.